Welcome to AAPFI!
Take advantage of exclusive AAPFI savings and Discounts.
Through a membership in AAPFI, you will enjoy health, travel, and consumer discounts and services. All of your discounts are explained in detail on this website.
While we believe you will be pleased with your overall Association membership, we cannot, however, warrant or guarantee the performance of any discount or service.
You can count on AAPFI to continuously and aggressively seek out new disounts to add further value to your membership in the Association. As always, we invite and encourage your suggestions on ways AAPFI can be increasingly beneficial to you.
If you have any questions about your discounts, call 1-800-992-8044.
Again, a most cordial welcome to AAPFI.
AAPFI is an Association and NOT Insurance
Business Services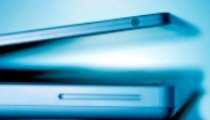 Health Services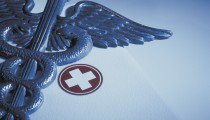 Lifestyle Service